Welcome to Pine New Zealand Group Ltd.
Pine NZ is a purpose-built frame and truss manufacturing facility located in West Auckland. Our dedicated team is here to provide the highest quality frame and truss solutions.

Pine NZ began Frame and Truss operations in February 2021 and is proudly New Zealand owned and operated. Our facility utilises the latest manufacturing technology focusing on producing the highest quality Frames and Trusses.
Primary timber supply comes from a partnership with sister company Pinepac Group, their Sawmill is situated right next door to the Frame and Truss factory. Working closely with the team at Pinepac enables us to minimise timber supply lead times, develop and create new product offerings and focus on waste minimisation. Examples of this are the targeted use of high grade in key structural areas of the building design and the reduction and recycling of packaging materials between the two businesses.
Pine NZ are accredited MiTek fabricators and utilise their latest software for all project estimating and job detailing. Inside the factory, we utilise the latest computerised industry equipment for the cutting and assembly of manufactured products.
For more… please check out our About Us page.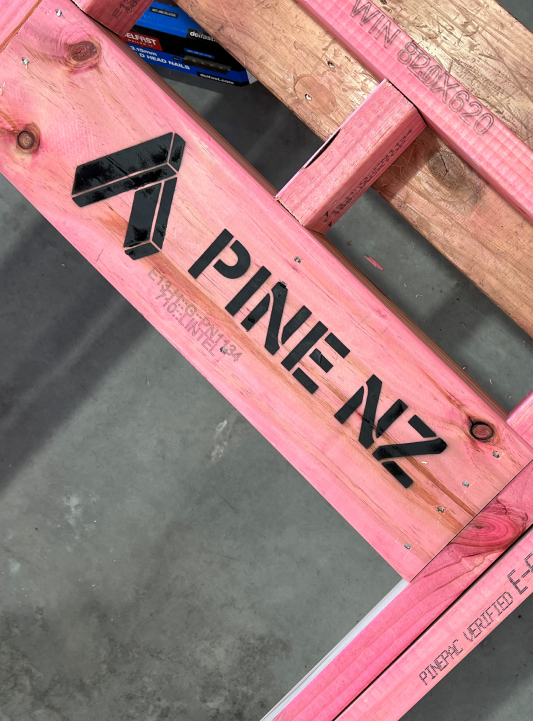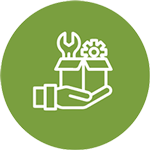 • Consenting buildable truss layouts
• Frame and Truss estimates
• Pre-nail wall Frames
• MiTek Roof Trusses
• Posi-STRUT solutions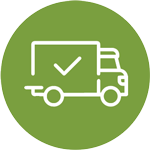 Our team of specialists and experienced contractors service site-specific requirements throughout the greater Auckland area and beyond.
Safe and efficient handling of our valued customer products is a key focus.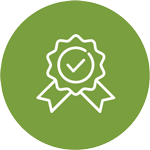 We are proudly accredited MiTek fabricators and members of the FTMA (Frame & Truss Manufacturers Association NZ), this means that you can be assured we operate to the very latest industry standards. Our goals and dedication are to exceed this standard and produce the industry's best Frame and Truss solutions.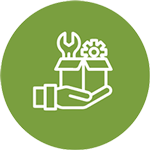 Services we offer through our building merchant partners include F&T estimates, Buildable truss layouts for building consent, Pre-nail Frames, MiTek Trusses, and the Posi-strut joist system.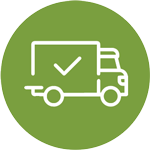 We use experienced contract delivery services delivering to site throughout the greater Auckland area and beyond. Our contractors are specialists in safe and efficient loading and unloading practices.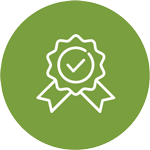 We are a member of the FTMA – Frame & Truss Manufacturers Association NZ, which means that you can be assured we are dedicated to exceeding industry standards and have access to all the latest industry information.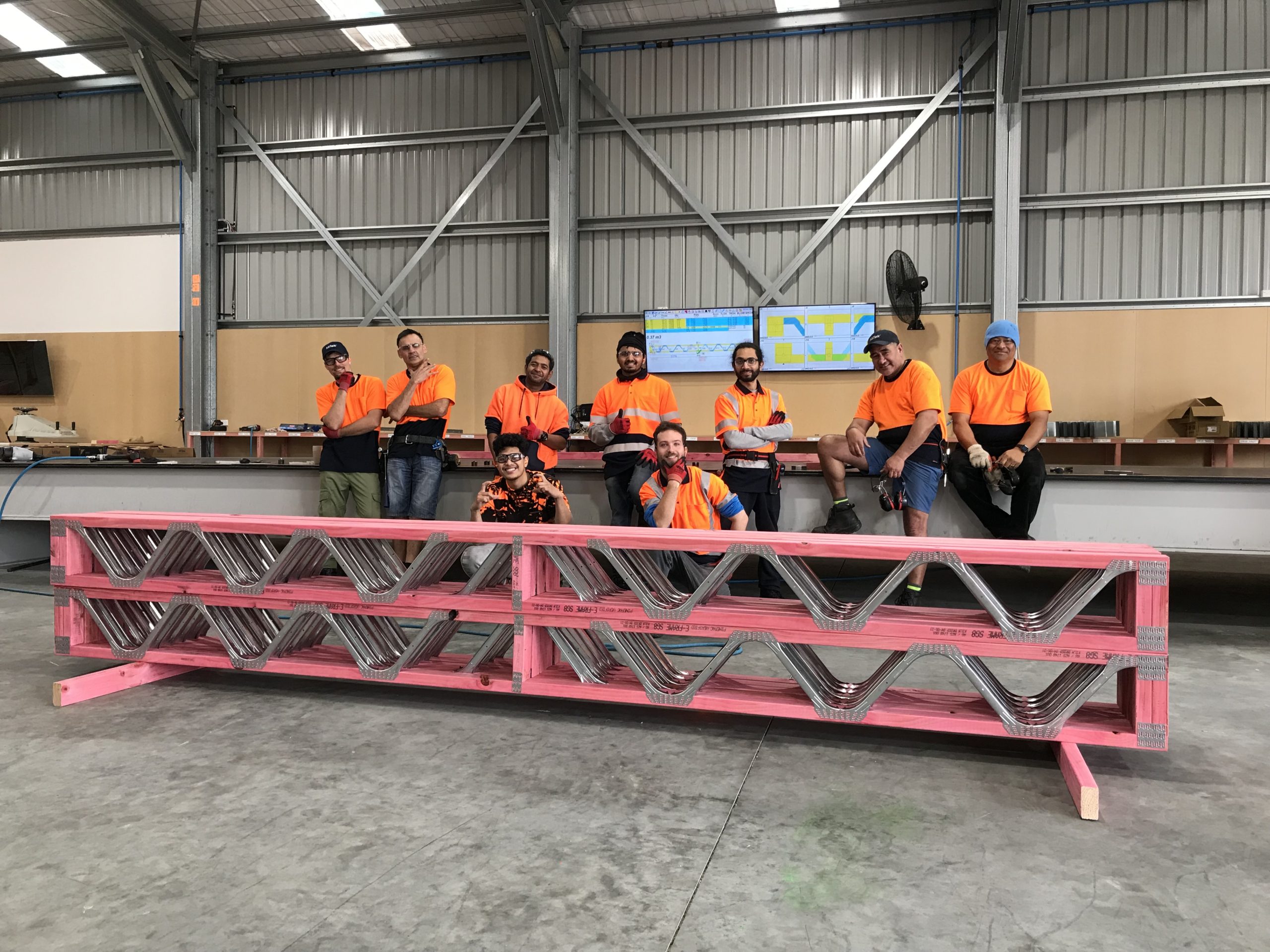 Our in-house team of estimators, detailers and production staff are all locals, and we work closely with BCITO to promote training and qualifications for all the team. The team are encouraged to take up the qualification training.